"Namaste, Uncle, Namaste, young man. Are you from India? The cheerful and vibrant soul beneath the slightly-overweight silhouette replied in his typical Indian accent. Even with his partially hidden torso behind the till, the top of the bouncy vertical lump on his abdomen was clearly visible under his mint-green shirt, neatly tucked into a brown Camel khaki.
The exterior was plain white with two big, tinted glass doors mouthing the entrance. The lettering was also plain – red block lettering contrasted with white background that read "INDIA GROCERY STORE", nothing fancy. Located in a hidden portion of a run-down mall, it is surprising that the store has its own directional tool to guide its customers to the store – the rich aroma of Indian spices. As I approached the store, I was forcing myself to push away the scenes from "Mistress of Spices" which was rapidly flashing through my mind at about 50 frames per second.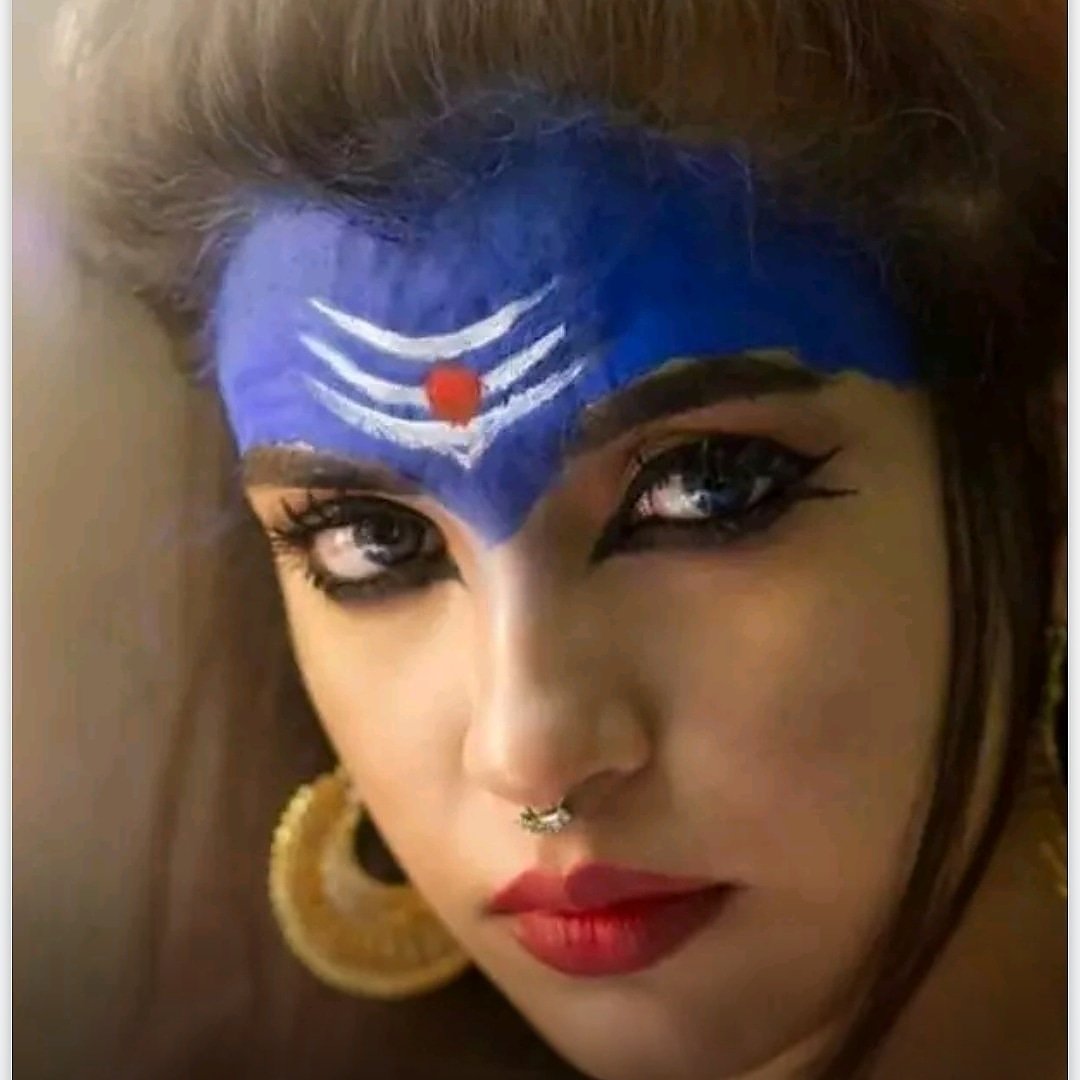 Not only the food stuffs and spices were on display but, also the poster of Bollywood beauty queens and handsome hunks on the tinted glass read as "Latest Bollywood Blockbuster". Inside, the walls were white and completely bare except for the six posters of various Indian spices, sweets and cotton made "tapestry" of some kind. The background is black, which contrasts sharply against the brightly colored poster of Lord Krishna (who is depicted as a bright blue being).
The free aroma-therapy from the self-destructing incense sticks was a perfect warm welcome for people from all walks of life. That morning, it was Jasmine scented incense sticks. A scent I've nearly forgotten since, I came to this foreign land.
The morning sun rays were reflected by the sacks of shiny yellow lentils and black Cardamoms in the middle of the store. There were fluorescent lights in the inner half of the store. The five-level metal-shelves obediently displayed the neatly arranged items on them. Bottled pickles and sauces were stacked on the lower shelves while, processed and packed spices were placed on the top shelves.
Uncle Chardasen Thakur as, he is known among the scarce Indian population in Lincoln was seated at the check-out counter. Equipped with till machine, he was kind of busy when I walked into the India Grocery store. As uncle took me around the store, he reached out for a few items such as pickles, lentils and curry powders from the shelves and mentioned their names like a tutor helping kids to identify the objects with words. As per my observation, almost everything is readily available in the store, which is needed for delicious Indian meals.
As you know, Indian people speak different languages, ate different kinds of food and look slightly different depending on our roots of origin. According to him, he moved to the United States 35 years ago, when he was newly married to Mrs. Sandhya Thakur. He started off as a small retailer and step by step he pulled himself forward in this foreign land. The fine lines of aging are smartly disguised under his throat-length, graying beard and bushy moustache. The 5 meters long cloth, neatly wrapped into a stylistic turban sat comfortably above his round face. His pride and loyalty for his motherland has never ceased although, he and his family are often termed 'Non-residential Indians (NRIs)' among back home family and friends.
Since, it was a Tuesday morning; there were only 8 customers in total. There were 4 Caucasian ladies with two kids and two Desi ladies. All the ladies were holding little baskets and dropping in the items after scrutinizing them carefully. Realizing the need for assistance, Uncle left me for a few minutes to attend to one of the Caucasian ladies.
"Yes, yes. This one is a little spicy. May be 'Channa Masala' will be a better choice."
"I need something else not this." The lady signaled her rejection by waving her hand and shaking her head. Uncle turned to another shelf and reached for a box.
"Here, you go. This is Curry Masala Mix. Just add water and Channa. And your Curry is ready." His stressed 'R'- syllable managed to put a smile on the lady's face.
"Achha, where were we a while ago?" He returned with a box of 'Vegan Briyani Mix' in hand. He generously handed me the box and asked me to try it at home although, a bit shocked with his kind deed, I managed to receive it politely with both of my hands and said "Shukriya, Uncle."
As he was checking-out the items at the till counter, I took the opportunity to have some little conversations with the customers over there. The only remaining Caucasian lady seemed to be far well-versed with Indian cooking than I was expected. She seemed to well aware from items like 'Chat Masala' and 'Chutney' etc. which I have used to think as secrets of authentic Indian dishes. Moving on, I met the two Punjabi ladies clad in 'Salwar-Kurta', a traditional Indian costumes for a lady which comes with a transparent shawl. After exchanging greetings, they were happy to know my purpose of being there. According to them, they are so happy to have the Indian Grocery store in Lincoln.
"This is the closest we can get to taste Indian food. But, nothing will be like India."claimed the elderly woman. After greeting bidding the goodbye, I ventured into the back of the store, where the stocks of spices are kept in a small store-room. Uncle was replenishing some of the items on shelves. As we continued discussing his experiences with customers, he regards them as a wonderful experience as every customer is unique and it is a challenging task to cater to their special needs. His holds strong to his principle that, he fails whenever a customer walks out empty-handed.
On the contrary, he sulked when asked about the attitudes of American customers towards him and the store. "These Americans think everything that is spicy is Curry. Sometimes, they even argue and accuse me for forcing my products on them." With a chuckle he added, "But not all. Some are really nice."
After an awkward pause of silence, he continued. "I still remember there was an American couple who came to the store to get some spicy curry powder. I gave them Curry powder and they demanded for one with aroma. I explained politely but, they refused to listen and stormed out of the store! Things just happen sometimes."
Both of us burst into laughter as we walked to the entrance. Of course, the India Grocery Store is not one of the coolest places to hang out, but I could not imagine I actually spent an hour observing an 8x8 room, filled with the richness of the aroma from the wide spectrum of spices and the wholesomeness of the mystical Indian culture. Sensing the attachment we build within a short span of time, I thanked Uncle and took off. When, I stepped out of the aged store Uncle and his store made me feel like home.
Sudesh Kumar / Vegan Writer / Nonfiction
Email:

ask@sudeshkumar.com /

instagr.am/sudeshkumar.com_